Top Outdoor Advertisers Pick OSI
Top Reasons To Choose OSI!
Our experience is your guide. Our in-house design, engineering and AutoCad department is dedicated to creating state-of-the-art billboards, scoreboards and sign poles. We can provide signed and sealed documents nationwide to assist in acquiring required permits.
Our welders are certified by the American Welding Society (AWS) Training and receive continuing education. Nationwide, OSI has select partners ready to install outdoor advertising structures to our high standards. Best Practices are maintained nationwide through professional project management.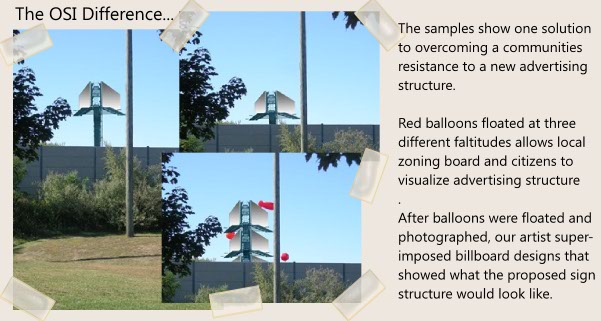 Integrity, Value & Commitment To Premium Client Service.
At Outdoor Specialist, Inc., integrity, value, and premium client service are not just buzz words, they are a way to do business.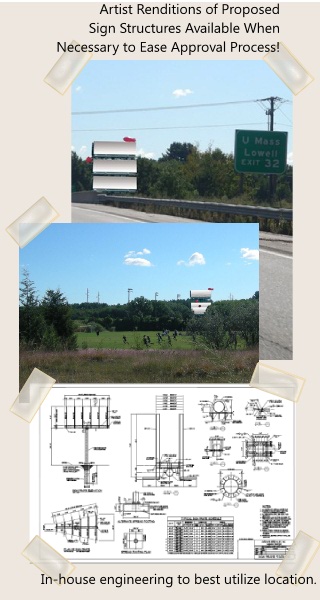 Experience Counts
Outdoor Specialist, Inc. creates solutions where other companies have said an outdoor advertising structure such as a billboard is unfeasible or impossible.
Image Left
Outdoor Specialist takes a new billboard through the roof.
OSI Is Prepared For Any Design or Administrative Challenge
Outdoor Specialist, Inc. Gets It Done Where Others Say "Impossible"!
Outdoor advertisers looking to grow their revenues, face increasingly limited opportunities due to community permitting and restrictions against new billboards. Outdoor Specialists knows how to work with all parties involved with building new billboards or improving revenue through digital technology.
We are also the first company you should call if the only choice is to maximize an existing location by moving or raising an existing billboard.